Make Your Freezer Even More Fun
Gorton's Grocery Template
Take one thing off your plate by planning your dinners ahead of time with Gorton's Grocery Template. Meal planning is a simple way to save time and money, reduce mealtime stress, and enjoy more variety in your diet. Whether you're looking to reduce your food waste or your grocery bill, this meal planning template is an easy way to make a difference that your wallet will love.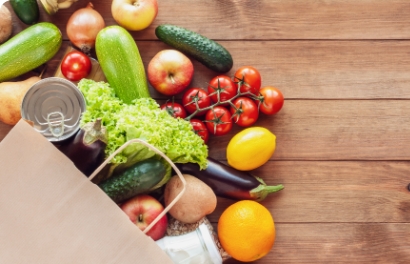 1. Download Gorton's Grocery Template
Featured product
Air Fried
Fillets
Air fried for light & crispy breading on the outside and flaky white fish on the inside.
Learn more